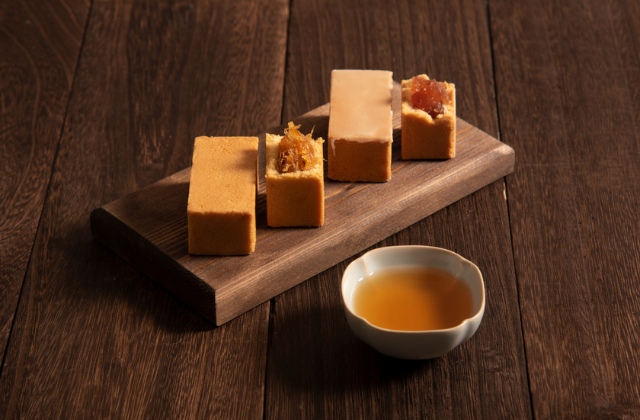 360˚ Observatories
Taipei 101 Observatory Fast-Track Entry Ticket (FREE Gift Pack Included)
US$ 36.96
Available today
5.0

See reviews  >
Taipei >
Product
Instant Confirmation
1 person
Mobile voucher
Use within the validity period
Cancellation available
English
The attraction is open and ready to welcome visitors.
Review
15
Excellent!
5.0
2019.07.28
Skipping the line was just great! The place was packed due to the summer season! If you dont want to wait in line get the fast track tickets!!
Highlights
Make your way to Taipei 101 Observatory for a memorable sightseeing experience in Taiwan!
Save time with this fast-track entry ticket — no need to wait in line
Admire the fantastic city skyline from the top of the tallest building in Taipei
Enjoy a panoramic view of Taiwan's capital city at a height of 382m
Time your visit during sunset to see both day and night views
FREE GIFT! Book this offer and enjoy a variety of free gifts, exclusive discounts, and shopping vouchers
Program
Have an epic sightseeing experience in Taiwan when you visit Taipei 101 Observatory! Buy fast-track tickets and enjoy skip-the-line admission to the tallest building in the city. Experience the high-speed elevator ride and take in the panoramic views from the 88th, 89th, and 91st floors. Spot the city's other landmarks from up high during the day, or time your visit at night to see the dazzling city lights — an experience recommended for friends and couples.
▲ See Taiwan's scenic city skyline when you visit Taipei 101 Observatory!
▲ Be amazed by the 360-degree views of the city from what once was the tallest building in the world
▲ Take in the romantic city lights if you visit at night — an experience recommended for couples and friends
▲ Get free gifts and discount coupons with this ticket offer — promo valid until December 31, 2023 only!
Location
110 대만 Taipei City, Xinyi District, Section 5, Xinyi Rd, 7號
0
What's Included
Taipei 101 Observatory Admission Ticket
Fast-track access to the observation decks on the 88/F, 89/F, & 91/F
FREE Taipei 101 Cool Fat Gift Pack
FREE Taipei 101 Cool Fat Gift Pack Inclusions
Bluebird Travel: Free 2 pieces of stuffed egg rolls (random flavor)
Kuo Yuan Ye: Free 1 box of OhBear
Geow Yong Tea Hong: Free box of Four Seasons Tea Bag with a purchase of over NT$1,000
Yu Jan Shin: Free mini butter pastry with a purchase of over NT$300
Sugar & Spice: 5% discount coupon (select items only)
SunnyHills 101 ToGo Counter: NT$50 shopping voucher (applicable to all items)
All offers are available until supplies last only.
How To Use
What to Remember
Cancellation and Refund Regulations
유효기간 내 환불 가능 (와그 영업일 기준 요청 시)
단, 유효기간이 지나면 환불 불가
Sign Up Now and Receive $20 Value Coupons
*App Only
타겟

production
서비스

activity
버전

1.0.18