Available from Jul 24, 2019
DMZ Walking Tour
Highlights
Visit the DMZ, the only divided country in the world
The DMZ is the place most foreigners want to visit in Korea
You can see the heartbreaking war and history of Korea
Check out the reality of the division of Korea with the tour
Join the DMZ tour with guide's commentary and foreign tourists to get a real heart-rending experience
Program
Korea is a divided country, so it will be more meaningful to visit a demilitarized zone. A demilitarized zone is one of the most desirable places for foreigners traveling to Korea. Do not miss this great opportunity to learn about Korean history and know the reason why this place is very important to the Korean till now. It is good for education because you can see and feel the reality of the division directly. There is a moving vehicle that departs from Seoul, so you can move easily. It is a tour through Imjingak Park, the 3rd tunnel exhibition hall, and a tour of Dora Observatory and Dorasan Station.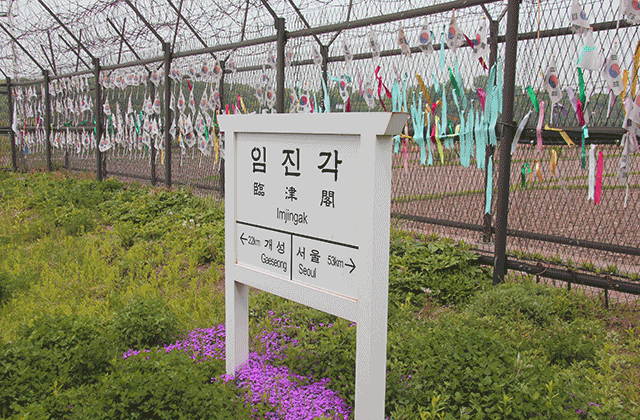 ▲ Witness the heartbreaking history of how Korea divided into North and South from Imjingak
▲ Check out the tunnel dug by North Koreans and listen to the story behind it with professional guides and walking tours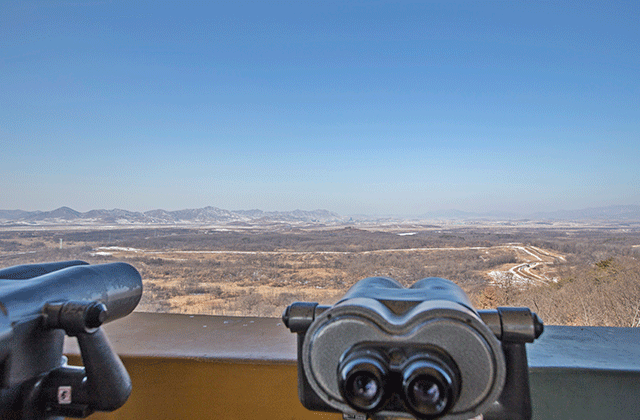 ▲ Even take a peek at North Korea at the Dora Observatory

Itinerary
08:00 am - lobby on the first floor of Koreana Hotel next to Seoul City Hall
09:30 am - via Imjingak Park
10:00 am - Visit the 3rd Tunnel (by walking) and watch the video and exhibition hall related to 3rd Tunnel
11:00 am - Dora Observatory
11:30 am - Dorasan Station
12:00 pm - via Imjingak Park
14:00 pm - End of the tour at Koreana Hotel or Myeongdong Station
What's Included
DMZ guide
Vehicle and driver
Admission fee
How to Use
Once confirmed, the voucher will be sent to your email and the mobile app.
Please present the mobile or printed voucher to your guide.
This voucher is valid only on the scheduled tour date.
Meeting Point :
1F Lobby, Koreana Hotel next to Seoul City Hall
135, Sejong-daero, Jung-gu, Seoul
Please find the location on Google Maps
Meeting Time :
08:00 am
Please arrive at least 15 minutes prior to the scheduled meeting time.
What to Remember
Please purchase the ticket at least 2 days prior to the tour. (5 business days)
Please make sure to bring a valid photo ID.
It is not allowed to wear slippers or sandals
Tour for infants under the age of 2 is free, and seats will not be provided.
Itinerary may be changed according to traffic and weather conditions.
You will not use the 3rd tunnel monorail.
Tour will be conducted in English if you are accompanied with foreigners according to the itinerary. (Korean guide who can speak English)
If you cannot enter the DMZ on a snowy day for safety reasons, the tour will be a substitute course.
Click here to check the alternative course.
Your reservation is not complete until you have received a confirmation voucher.
Cancellation
3 days prior to the scheduled visit date: Full refund
2 days prior to the scheduled visit date: A partial refund of 50%
1 day prior to the scheduled visit date: non-refundable
Available today
Hanbok Experience at Lotte World Jamsil
Available from Jul 24, 2019
Seoul City Tour Bus & Namsan Cable Car Round Trip Ticket
Available from Jul 23, 2019